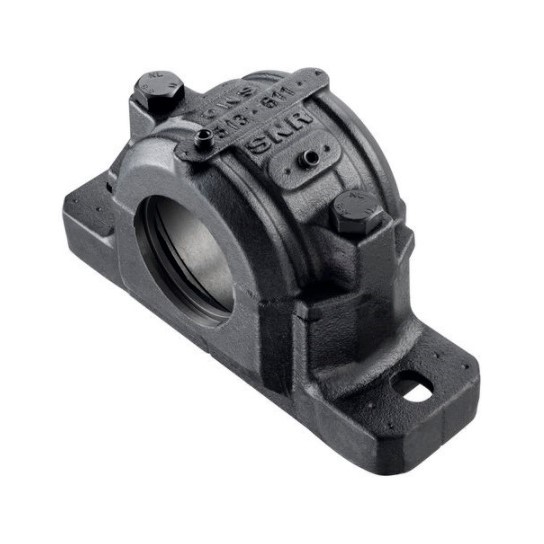 Spherical Roller bearing units have been specifically designed to provide excellent rigidity and stability under all loading conditions. The range of plummer block housings have also been optimised to enhance resistance to vibration in heavy duty applications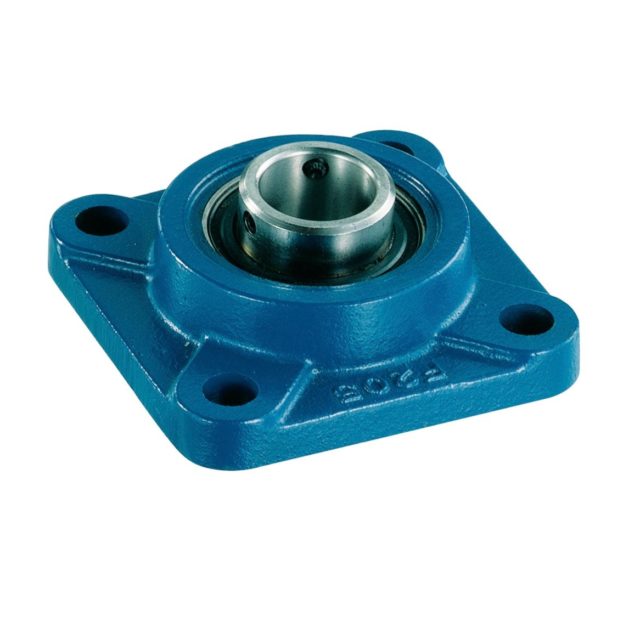 Self aligning bearing units with case iron housing are characterised by high load resistance and the self centering design ensures reliable vibration free performance.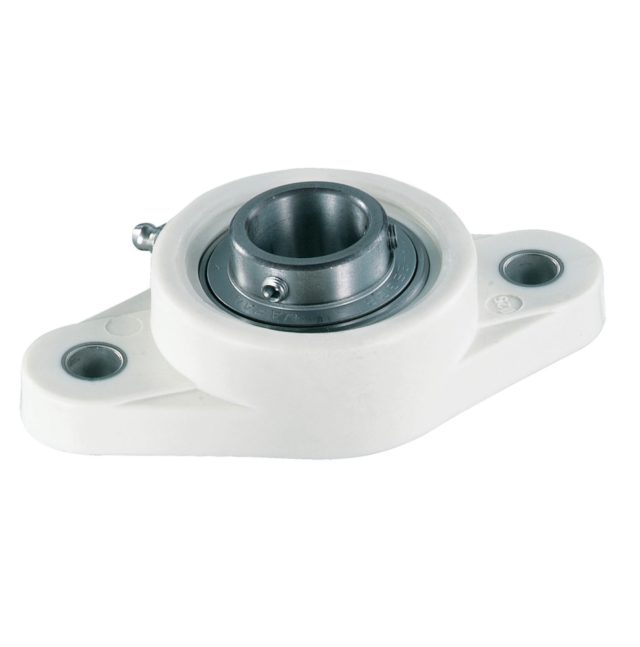 The thermoplastic self-aligning bearing unit is commonly used in industries such as agricultural, food production and pharmaceutical. The unit is made from high corrosion resistance materials and when fitted with stainless steel bearing has high resistance against chemical agents such as acids and organic solvents, and high temperature.