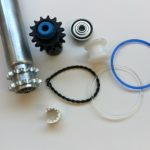 Components and Spares for Lineshaft or Powered Roller Conveyor systems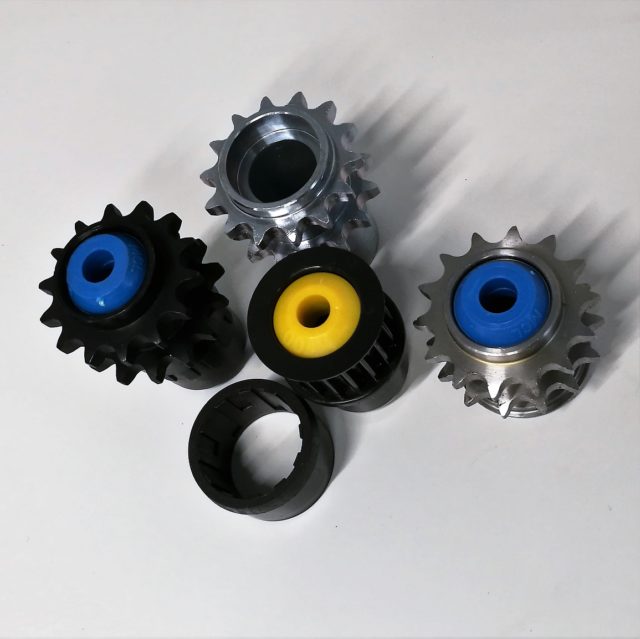 We offer many different replacement conveyor roller sprockets for chain and timing belt driving rollers.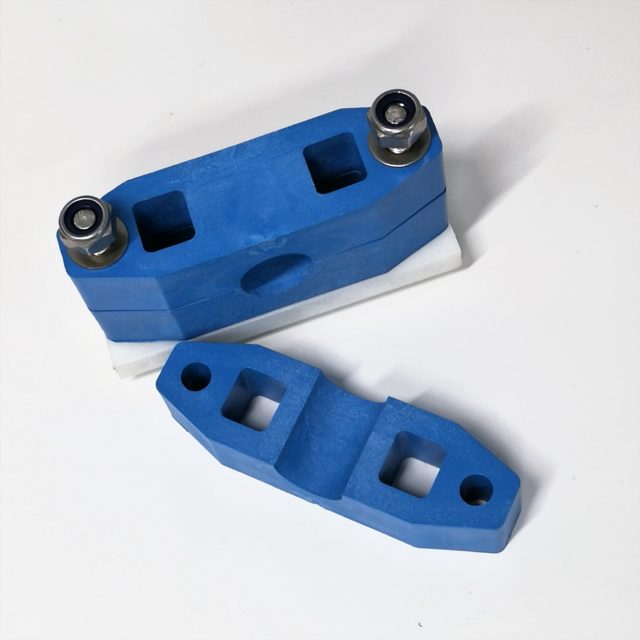 Bearing Blocks are a highly durable clamp for the 25mm lineshaft on a roller conveyor. Their split design allows for simple removal and easy replacement of other conveyor components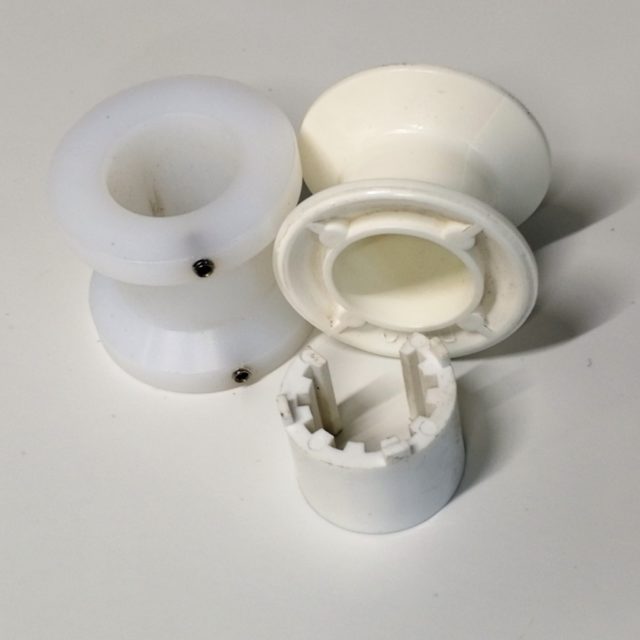 Drive spools are a 25mm bore friction pulley which turns the drive band on a roller conveyor.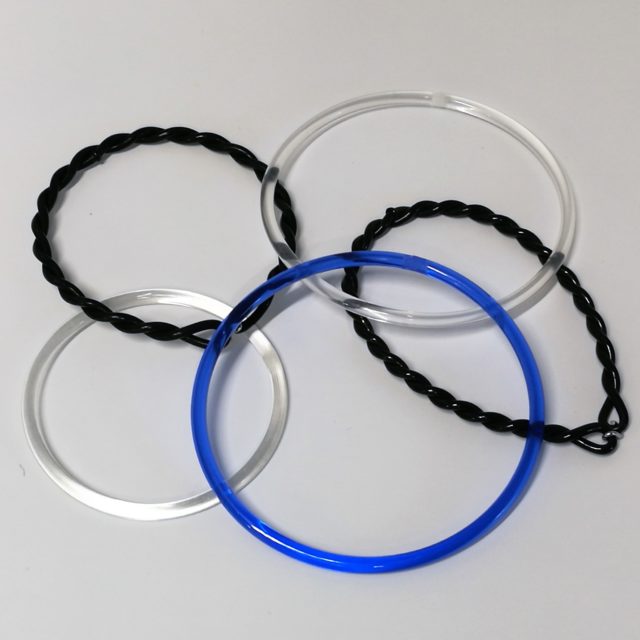 Strong and resilient urethane drive bands for line shaft conveyors. Standard and custom lengths available.