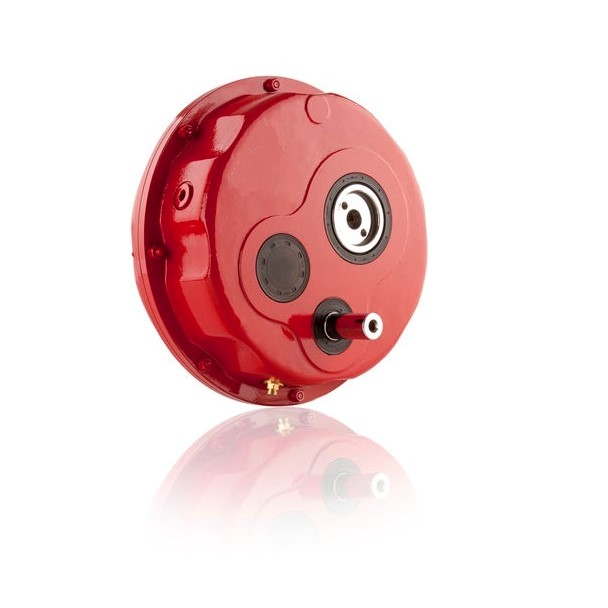 Shaft mounted helical gear units are the best solution for quarries and mining sectors. They feature a strong and resistant backstop which is ideally suited to inclined conveyors with heavy loads This series is designed for low maintenance and easy cleaning.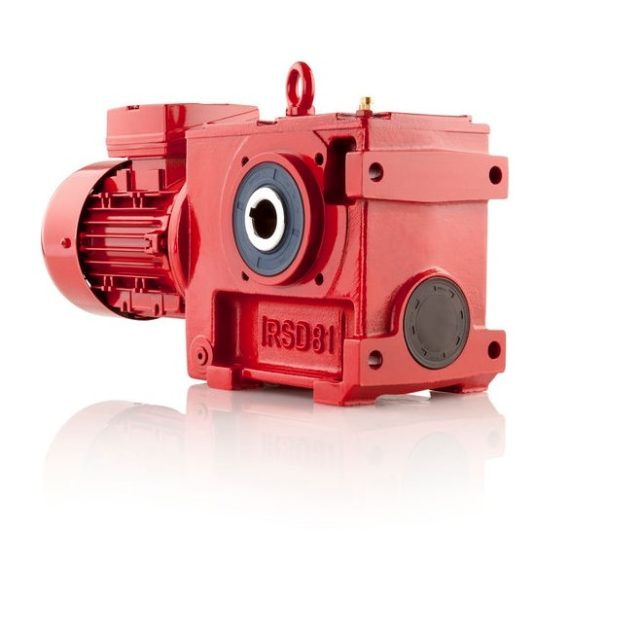 Helical Worm Gear units provide high output toque and efficient performance for applications in need of high ratios. The strong cast iron housing delivers vibration free and reliable operation
Coaxial helical gear motors are the optimal solution for a variety of applications. It has compact and modular mounting and its strong monoblock housing makes it suited to high radial load. Offered in one and two stage gear systems a wide variety of ratios are available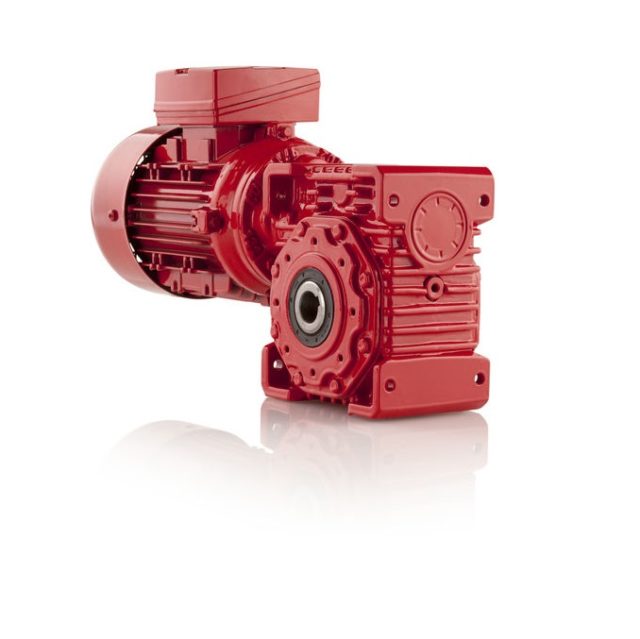 Cast iron worm gear units remains one the best solution for simple applications in need of high ratios and low output speeds. The strong and resistant cast iron housing gives efficient operation with low vibration and the flexibility of multiple mounting options.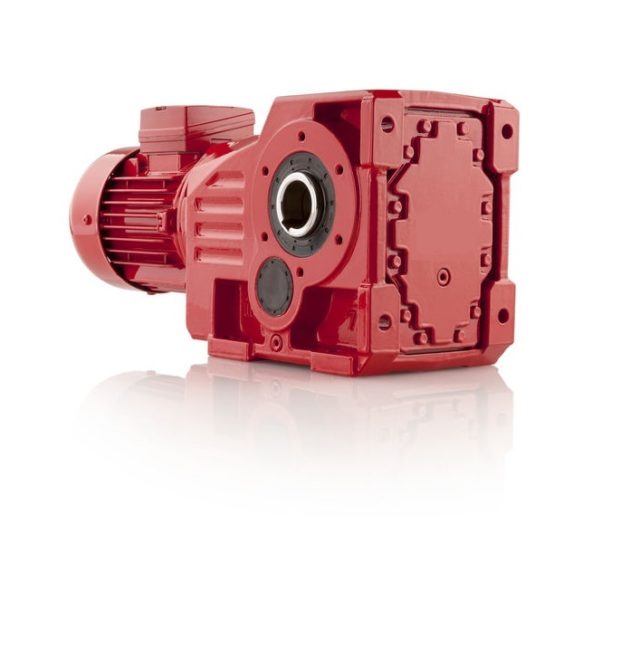 Helical bevel gear units offer low noise and highly efficient operation. Their strong cast iron monoblock housing design provides ultra reliable, low maintenance service life for many high duty applications with low rations and large torque requirements.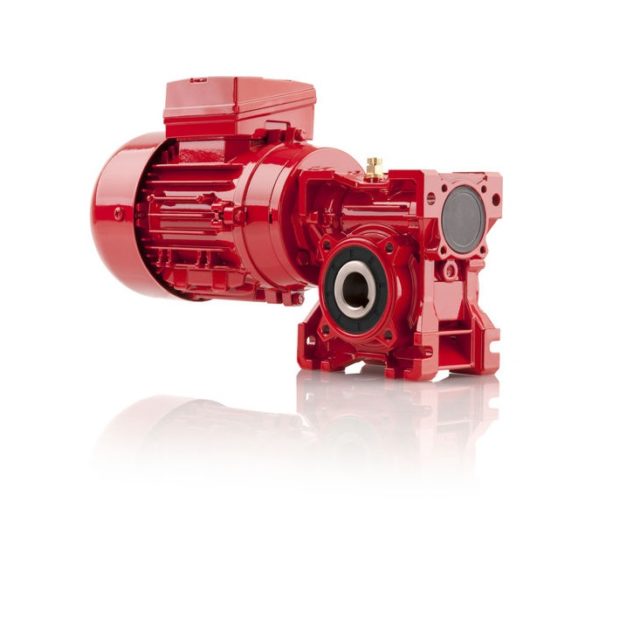 Aluminium worm gear units are the most common gear motor for a wide variety of applications. Their unique housing design allows for simple mounting in all positions and they are very adaptable with flange, shaft and foot mounting being possible. They are lightweight with cast aluminium housings and are an economic drive solution.