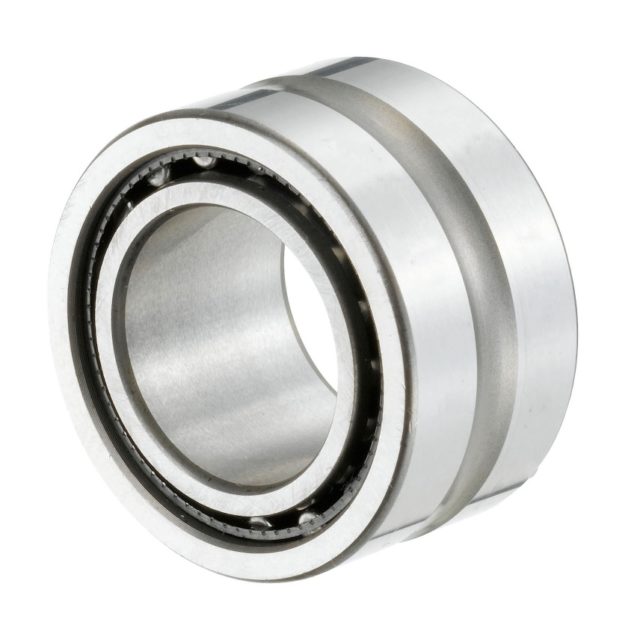 Needle Roller Bearings are designed to withstand very high, purely radial loads, the solid ring needle bearing is offered with or without an inner ring.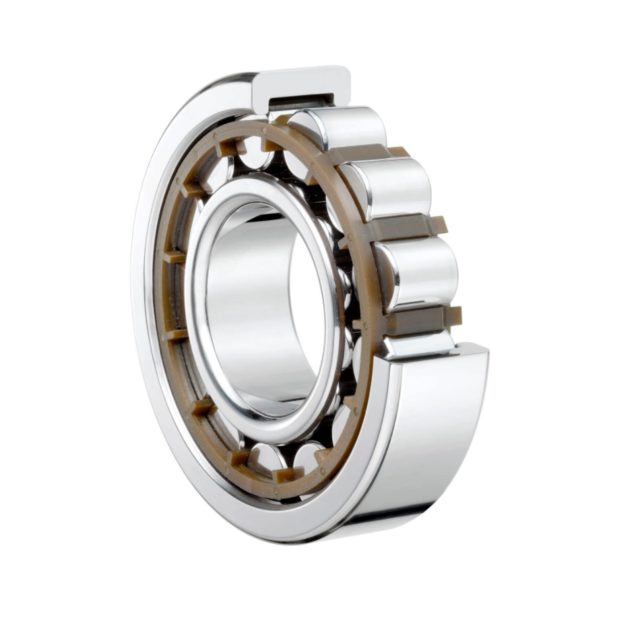 Cylindrical roller bearings have rollers that provide a modified line contact with the cylindrical inner and outer ring raceways, while the rollers are guided by ground ribs on either the inner or outer ring. The cylindrical shape allows the inner ring to have axial movement relative to the outer ring.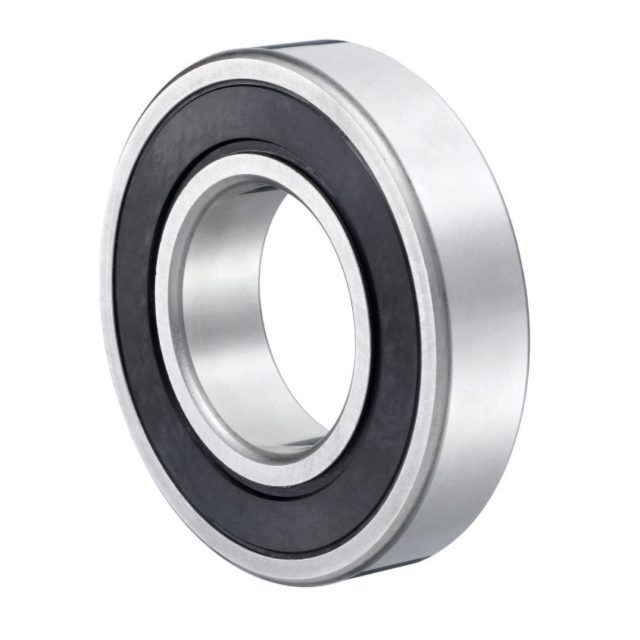 Deep groove, or single row radial, ball bearings are the most widely used bearings. They utilise an uninterrupted raceway that makes them optimal for radial loads .This design permits precision tolerance, even at high-speed operation.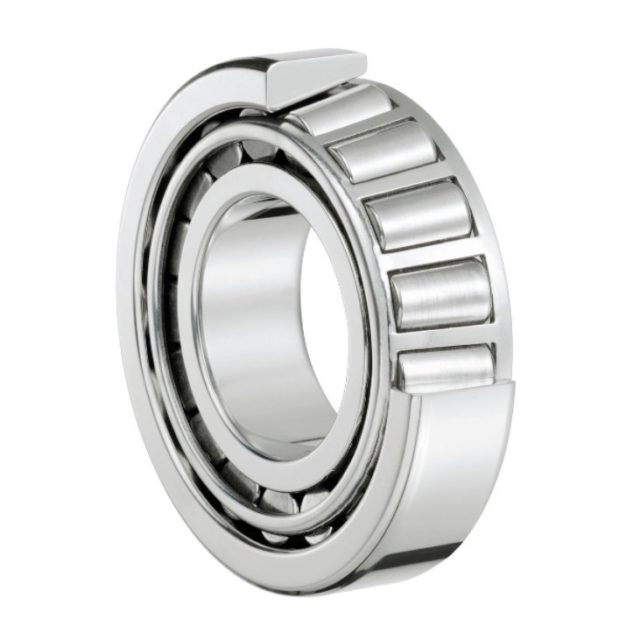 Tapered roller bearings are angular contact bearings comprised of separate components (cones and cups), facilitating installation. By design they are suitable for combined loading. They can sustain very high loads (axial load in one direction) and tolerate slight misalignment.